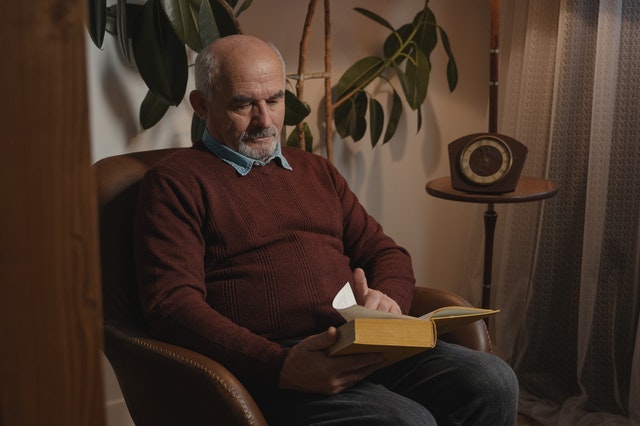 Retirement Planning and Financial Planning
We can help you plan for retirement and assist in the estate planning process. CPA's are one of the world's most trusted advisors. We don't sell investments which allows us to be independent minded. 
Why choose us?
We are local. We normally service the Western Massachusetts Area, however we have clients all over the country.
We are not too big, yet we are not too small. This makes us service our clients better than most.
We use technology, such as remote assistance programs, to be more efficient saving you money.